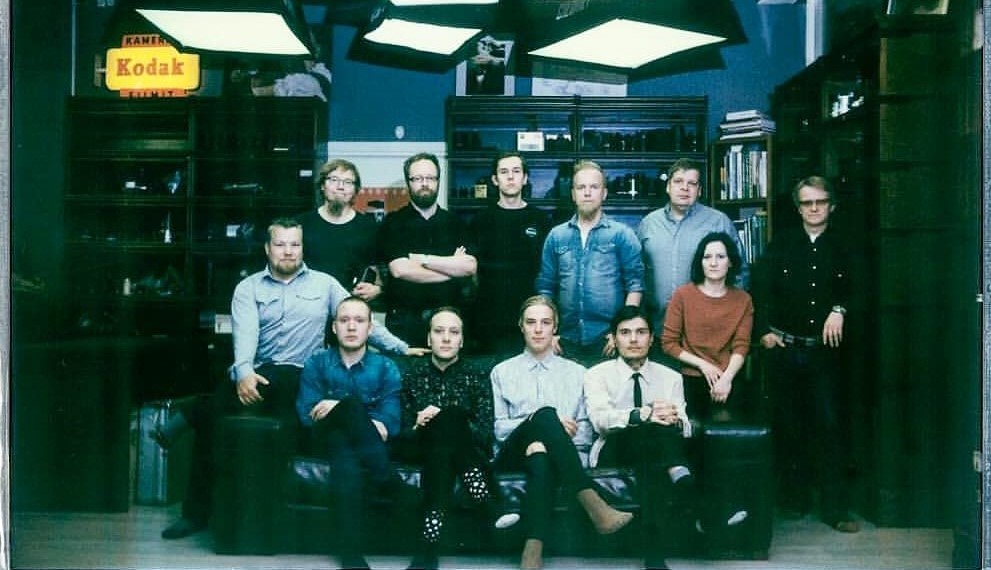 Kamerastore.com has the largest selection of professionally checked used photography gear in Europe. This selection is brought to you by twenty camera nerds, that not only have a total of over 200 years of experience in the business, but over 45 000 cameras sold online in the last eight years. These twenty are spread in five locations in Finland, as well as one small base across the Atlantic.
The Camera Rescue Center, with around 85% of the items on the website are located at Kamerastore in Tampere, Finland.

Kameratori Oy
Tampere, Finland
Kyttälänkatu 1
33100 Tampere
info@kameratori.fi

+358102311777

Opening hours
Our Showroom is open on Fridays from 11am to 5pm, and on Saturdays from 10am to 3pm. Please contact us first, if you'd like to visit at another time. In our Showroom you'll find our used cameras and other items.
Kameratori's Kiosk is open from Wednesday to Friday from 11am to 5pm, and on Saturdays from 10am to 3pm. In our Kiosk you can buy film and accessories, leave your films to development pick up your orders.
---
Kameratori Oy
Helsinki, Finland
Aleksis Kiven katu 17a.
00510 Helsinki
helsinki@kameratori.fi

+358102311771
Located in the same premises with P. Mutasen Elokuvakonepaja.
Open
Tuesday – Friday, from 11am to 5pm
---
Fototapio Oy

Espoo, Finland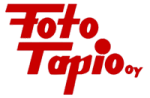 Tapiontori 3 B
02100 Espoo (Map)
myynti@fototapio.fi

+3589464398
Open
Mon-Fri, from 10am to 6pm
Saturdays from 10am to 3pm
---
Fotonerds Oy

Joensuu, Finland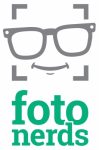 Kauppakatu 23
80100 Joensuu (Map)
info@fotonerds.fi
+358504655185
Open
Mon-Fri, 9am to 5pm
Saturday 10am to 2pm
---
Studio Raum Oy

Rauma, Finland

Kauppakatu 17
26100 RAUMA (Map)
info@studioraum.fi
+35850 3373077
---
CatLabs

Boston, Massachusetts – USA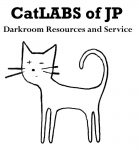 416 Hyde Park Ave.
Roslindale MA, 02131 (Map)
info@catlabs.info

+1 (617) 971-8695